FAMILY-RUN GARAGE IN CORSHAM
A family-run business. Established in 1993 offering a very high level of service at very competitive prices. We employ four fully-qualified technicians enabling us to provide a friendly, fast and efficient service every time. Station Road Garage look after private and light commercial vehicles.
Based in Corsham, we offer a free pick-up and delivery service for all customers and can even provide you with a free courtesy car (or van) when your vehicle is undergoing repairs. Call us for expert advice and for your free quotation.
10% Discount for Service Personnel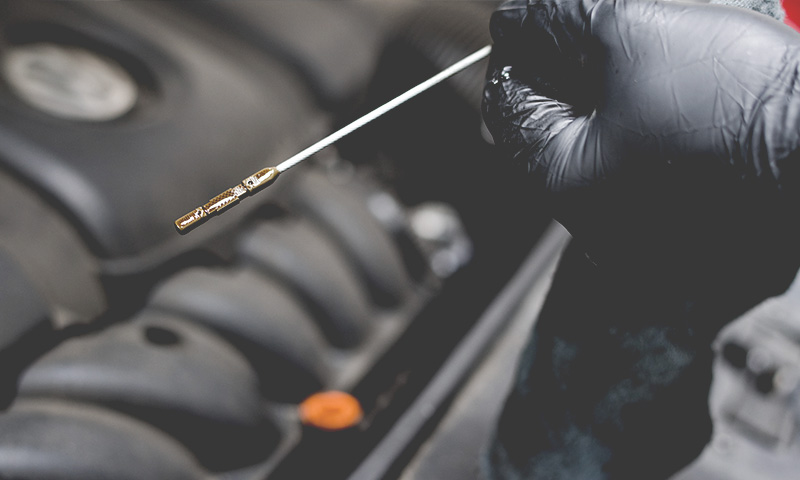 SERVICING, REPAIRS & MOT TESTS
Station Road Garage undertake all garage services, repairs and MOT tests on both private and light commercial vehicles.
If your car or van has developed a suspicious knocking noise, an unpleasant roar from the exhaust, or even just a good old-fashioned flat tyre, give Station Road Garage a call.
If it's that time of year again and the annual MOT is due, call to book your car in with us.
Nice words from our customers…
First visit to this garage for air conditioner service, Very impressed with their service. Highly professional and efficient. The problem was a non working air conditioner system. They rang me to discuss what work was needed and the cost. All that was required was a service. I didn't feel that any unecessary work was going…
Excellent garage. Absolutely fantastic garage. Very open and honest. Totally trustworthy and the best service I've ever found from a garage. Cannot recommend these guys enough. Workmanship is superb and always willing to help and get the job done. Best thing is they won't do anything without making sure I know exactly why it needs…
Excellent garage offering first class service. A thoroughly professional garage. They offer a top class service in all respects. They explain any service issues and offer options of solutions. Always willing to go the extra mile with my previous repairs.
An absolutely first class family ran service admitly not the cheapest but by far the best service around and quiet frankly worth every penny very friendly staff good quality Courtesy car on request staff cannt not do enough for you they even take time to explain the falt for your car in a simple way…
The best garage i have ever used and I've used a lot!!! Honest, always willing to help, affordable and family run. I have had many a car go into the team at station road and I have always been really pleased with their services. They are very sincere, honest and good at what they do.…
Excellent, professional and friendly. And really good communication with my while my car was in having one thing after the next fixed. They lent me a courtesy car at the drop of a hat when I couldn't even get through to the other Corsham garages in the post-lockdown rush. Highly recommended.