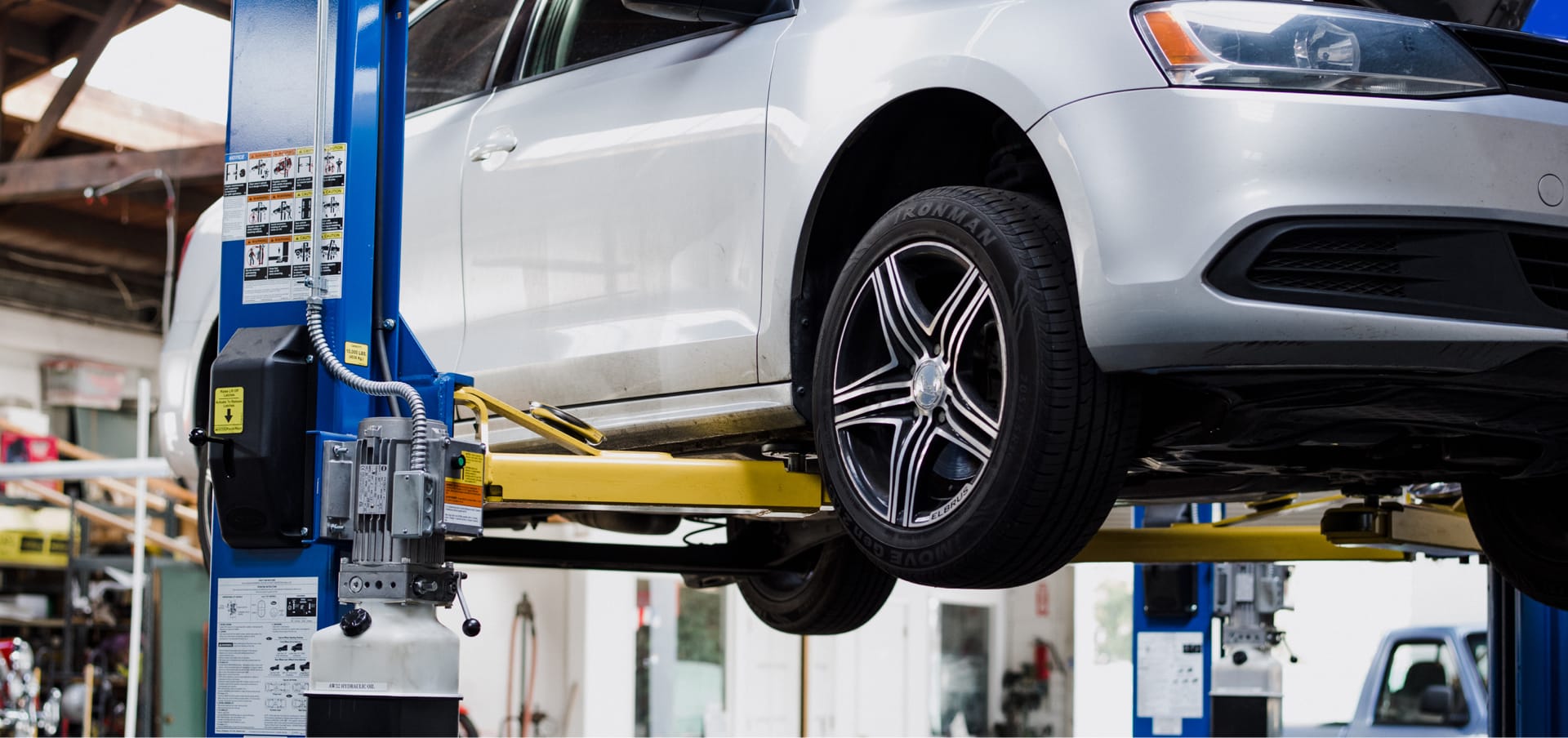 Welcome to Station Road Garage in Corsham
FAMILY-RUN GARAGE IN CORSHAM
A family-run business. Established in 1993 offering a very high level of service at very competitive prices. We employ four fully-qualified technicians enabling us to provide a friendly, fast and efficient service every time. Station Road Garage look after private and light commercial vehicles.
Based in Corsham, we offer a free pick-up and delivery service for all customers and can even provide you with a free courtesy car (or van) when your vehicle is undergoing repairs. Call us for expert advice and for your free quotation.
10% Discount for Service Personnel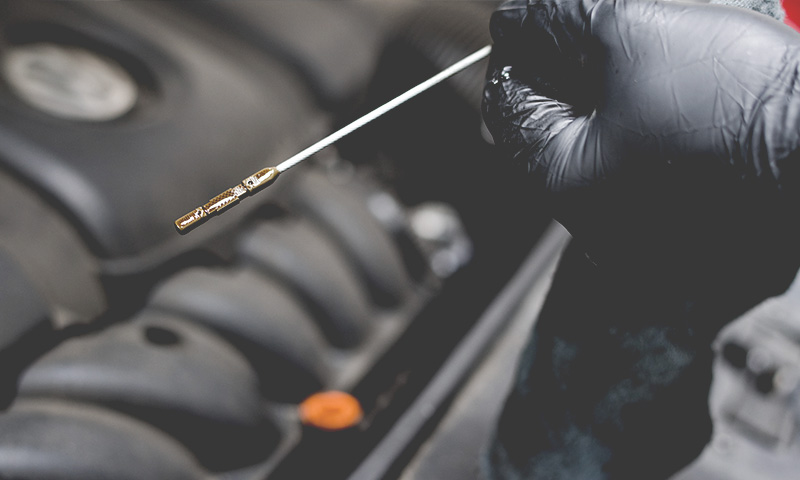 SERVICING, REPAIRS & MOT TESTS
Station Road Garage undertake all garage services, repairs and MOT tests on both private and light commercial vehicles.
If your car or van has developed a suspicious knocking noise, an unpleasant roar from the exhaust, or even just a good old-fashioned flat tyre, give Station Road Garage a call.
If it's that time of year again and the annual MOT is due, call to book your car in with us.
Nice words from our customers…
Thank you all so much for the way you have looked after my car for me – and fished me out of a trouble occasionally. D Hodges
I just wanted to say a big thank you for today. I had a flat and you were able to sort it. Not only that, you came to my house to drop/pickup. I don't want you to think I take that service for granted, but because of my work, I am very grateful for your…
I have used Station Road Garage very successfully for several years now. Matthew and his staff have always treated me with courtesy and understanding and are invariably helpful. A satisfied customer is what they want – I never feel it is just my money they are after. I am a very satisfied customer and would…
I wanted to say a big thank you to Mandy for going the extra mile for me yesterday when my Focus failed its MOT, to make sure it could then be repaired and re-tested in time for me to pick up my 3 yr old from nursery. With an Isofix car seat issue I was…
Been a customer of Station Road Garage for 3 years, I went to them based purely on reviews from Google. And I'm so glad I did. Matt and Karen who own the garage (including their staff) are very professional and super friendly and honest. Honesty from a garage is something many of us fear about,…
What a find! Family run, so the welcome is friendly and professional. I've found the diagnostic and technical skills to be excellent, with the workshop team comprising proper automotive engineers who are capable of devising and implementing repairs where possible, rather than simply going the easy route to replacing complete components. In my experience, promises…